Protect Your Outside Envelope with Energy-Efficient Options:
Commercial Painting Services provides a highly reflective roof coating that reduces thermal shock. We are a certified Uniflex installer. Uniflex is owned by the 10 billion dollar a year Sherwin Williams company. Uniflex has an excellent elongation, tensile strength, UV resistance, low temperature flexibility and superior adhesion.
Form and Function:
Black roofs are coated to provide an attractive white surface that reflects over 85% of heat and sunlight.
Waterproof:
The coating is a three-step application providing a much longer service life to your existing roof system, flashing and penetrations.
Energy Savings:
Cooler roofs reduce utility bills and electricity demands on your facility while providing options for energy credits and rebates. Liquid roof coatings also protect your roof and may reduce expensive maintenance costs.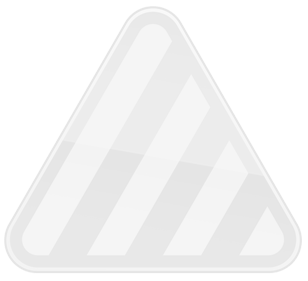 ---